HOTEL DE LA POSTE
TOUR & TAXIS
3 RUE PICARD, BRUSSELS
BRUSSELS | BELGIUM
10 - 15 SEPTEMBER 2019
….6 days, 10 designers and over 70 suppliers..6 jours, 10 designers et plus de 70 fournisseurs….
….iide will inspire you..iide va vous inspirez….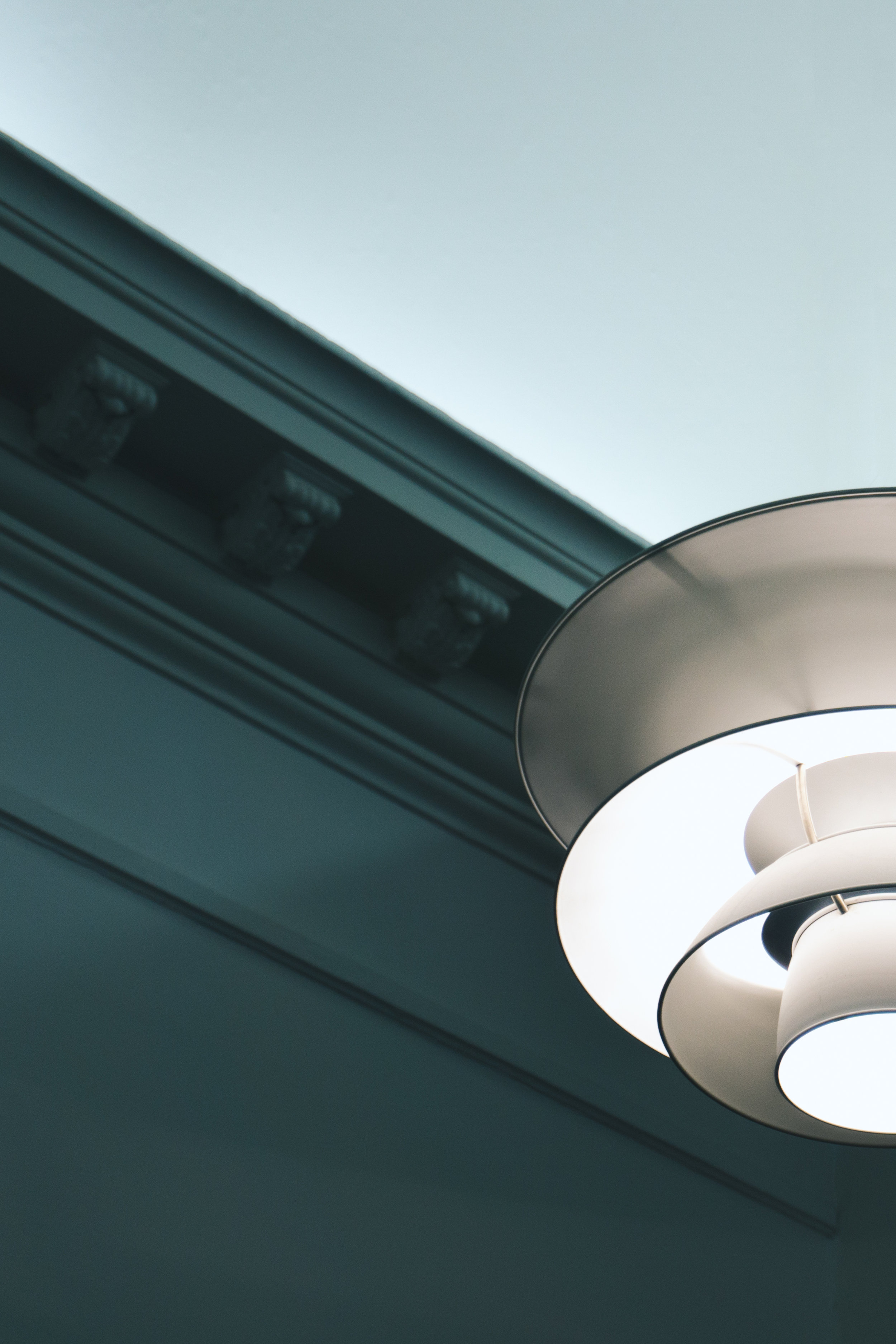 ….Visit iide - an exciting new cultural event in Brussels!
The interior designers will present their unique vision for bespoke designed rooms to delight and inspire you.
YOU MISSED IIDE 2018? ENJOY LAST YEARS ROOMS AT YOUR LEISURE USING THE LINK BELOW.
..
Venez voir iide - un événement culturel, exaltant et nouveau à Bruxelles!
Pour vous ravir et vous inspirer, ils vous présentent leur vision unique à travers des pieces desinées sur mesure dans leur espace.
VOUS AVEZ MANQUÉ IIDE 2018? PROFITEZ DES ESPACES DECORÉS A VOTRE AISE EN CLIQUANT EN DESSOUS.
….